Welcome to the eduGAIN's technical site. Information and tools presented at this site are targeted at technical personnel of federations either participating or plannig to participate in eduGAIN.
If you would like to know more about eduGAIN in general, including benefits, user stories and general contact information, please visit the main eduGAIN site.
If you are interested in the topic of federated identity management in general, please visit REFEDS.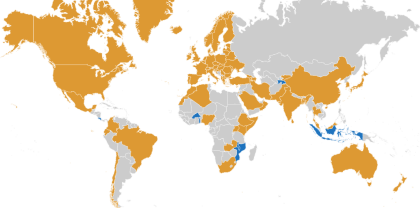 What can you find at this site?